Cleveland Pets
Man's Best Friend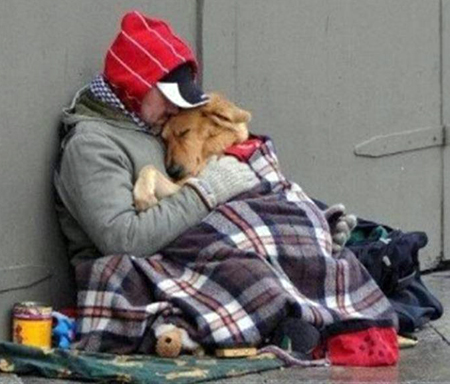 Dogs don't care if you are homeless or have problems.
They are unconditionally loyal.
---
Anyone who has ever had a pet - dog, cat, hamster, bird - whatever - knows that our pets become part of our family.

Cleveland Pets is an area for all of us who love our pets to learn more, share ideas and have fun!
Get advice from expert Veterinarians.
Submit photos of Tabby or Rex for Featured Pet.
Chat with Hogan, a Black Lab who has his own blog.
Learn about the latest and greatest products and services to make your time with this important family member the best possible.
---








Ask the Veterinarian
Advice from our Experts

Chat with Hogan,
Read and comment with Hogan,
the blogging Black Lab

Pet Fun
Humor and stories about
our 4-legged family members

Other Pets
Not just dogs and cats

Featured Pets
See others, submit yours

Resources
Rescue Groups &
Other Important Information

Hogan's Heroes
Pets going beyond the call of Duty

Miscellaneous Pet Info
News & Items you should know

On-line Pet Store
Save Money, Great Gifts


---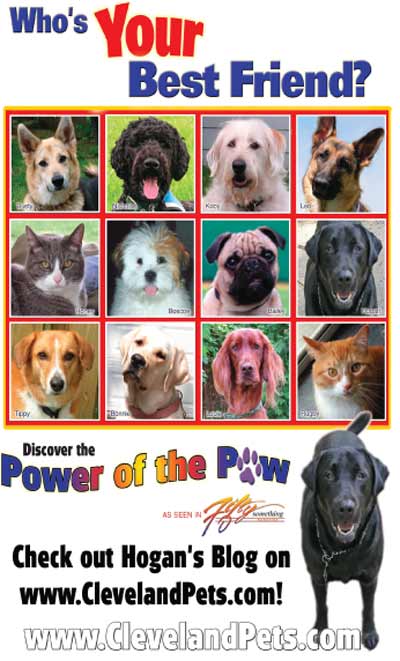 ---



Miscellaneous Pet & Animal Information



Dogs in the 2013 Cleveland St. Patrick's Day Parade.
Irish Setters, Irish Wolfhounds, Pugs, Siberian Huskies and more.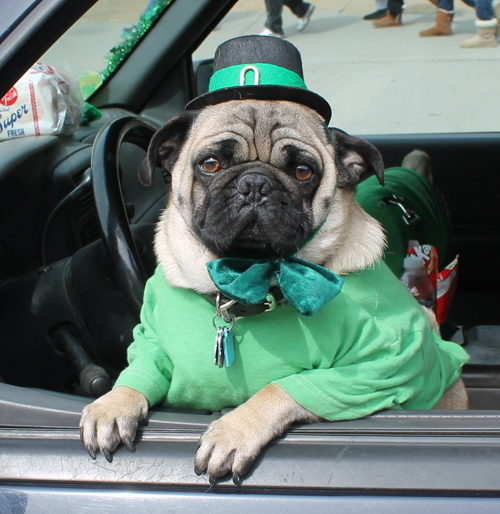 ---
Horses in the 2013 Cleveland St. Patrick's Day Parade.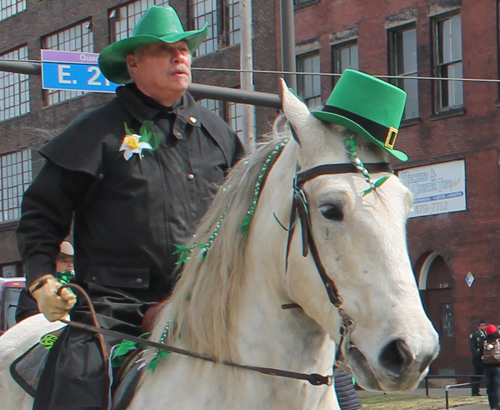 ---
Dogs in the 2012 Cleveland St. Patrick's Day Parade.
Pics and videos of Irish Setters, Irish Wolfhounds, Newfies, Pugs, Siberian Huskies and more.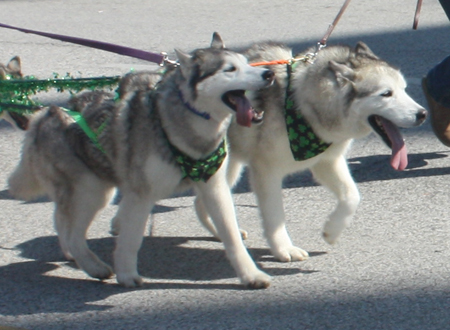 ---
Murphy and Me
Kathie Kintz tells how she met Murphy and what he has meant to her

This is MY road
Don't mess with an elephant!

Four Legged Friends in St Patricks' Day Parade
Irish Wolfhounds, Setters and More

Bernese Mountain Dog Luke
Congrats on your Rally Obedience title

Dog wearing lipstick
Funny picture and denial by puppy

Gang of Moose roaming the neighborhood
They are magnificent

Wiener Dog Races
at Cleveland Oktoberfest

Doggin' Cleveland: The 50 Best Places To Hike With Your Dog In Northeast Ohio
By Doug Gelbert

Skunks
What you need to know about our pungent little friends

Be nice to others because time will make a difference
One day, you may not be the 'BIG DOG'

The neighborhood's adopted dog
Pat chats about stray dog 'Brown'

Irish Wolfhounds and other dogs (and horses!)
at the 2008 St. Patrick's Day Parade in Cleveland

Abandoned or Hurt Baby Animals
What you should and shouldn't do

Hogan and Friends at the Doggie Park
Playing in the snow at Quarry Dog Park

Dogs can become Seniors too
The Sanctuary for Senior Dogs

Where our pets go after they pass on
A poignant poem by Amy Kenneley

Pets in the White House
Pets of the Presidents


---
---
Top of Page
ClevelandSeniors.Com Home Page


Sign up for our free eNewsletter sent about once every 2 months with special offers, discounts, contests and more specifically for Cleveland area Seniors and Baby Boomers.






Follow us on Twitter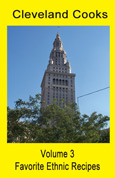 Cleveland Cooks™
Volume 3